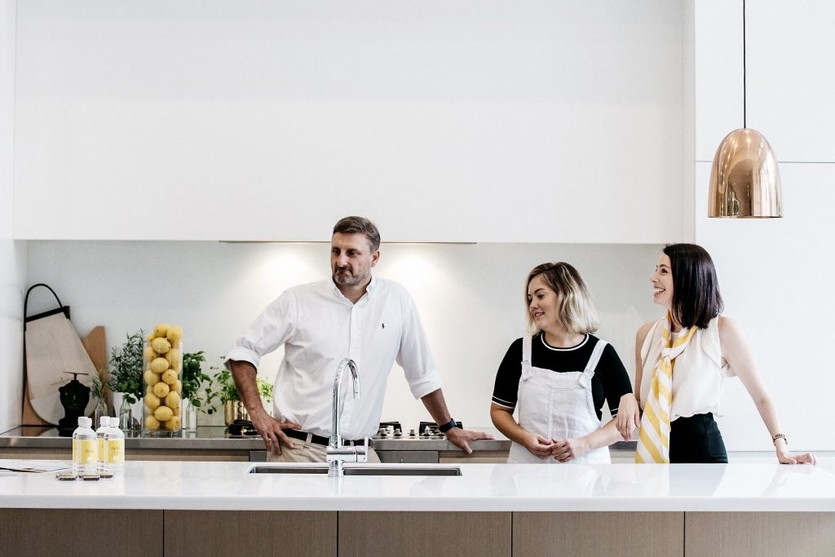 Our Casual Letting Service!
This service is designed to protect you and your property, maximise your property's potential and make the tenancy process easy.
For a one-off fee, we will execute the following:
We'll meet with you to discuss your requirements to effectively work on finding the right tenants for you and your property.
We'll meticulously advertise your property, maximising the exposure of your home to potential tenants.
We'll work hard to find you the right tenants by conducting comprehensive reference and tenancy checks, we also perform credit checks on shortlisted applicants.
We'll save you time by handling all tenant enquiries and viewings.
We'll maximise the protection of you and your home by drawing up and executing the Tenancy Agreement and all necessary documentation.
We'll make the payment process easy – to save you time and help things run smoothly for the long-term.
We'll provide you with a written assessment of your property – so you can be sure you're receiving fair market rent.
We make the tenancy process easy-with no ongoing fees.
Call us today on 09 439 7575